Online Reading Assignment: Course Structure Overview
Instructions:
Watch the video segment
Read the material below
Use the comments section to ask any questions you have about the material
The Moving Image
Over the next several months we will be exploring the Motion Picture. We will start our study by trying to define the cinema and better understand its origins, but the majority of our time will be spent examining the specific creative decisions made by filmmakers that are used to make us feel and think specific things as audience members.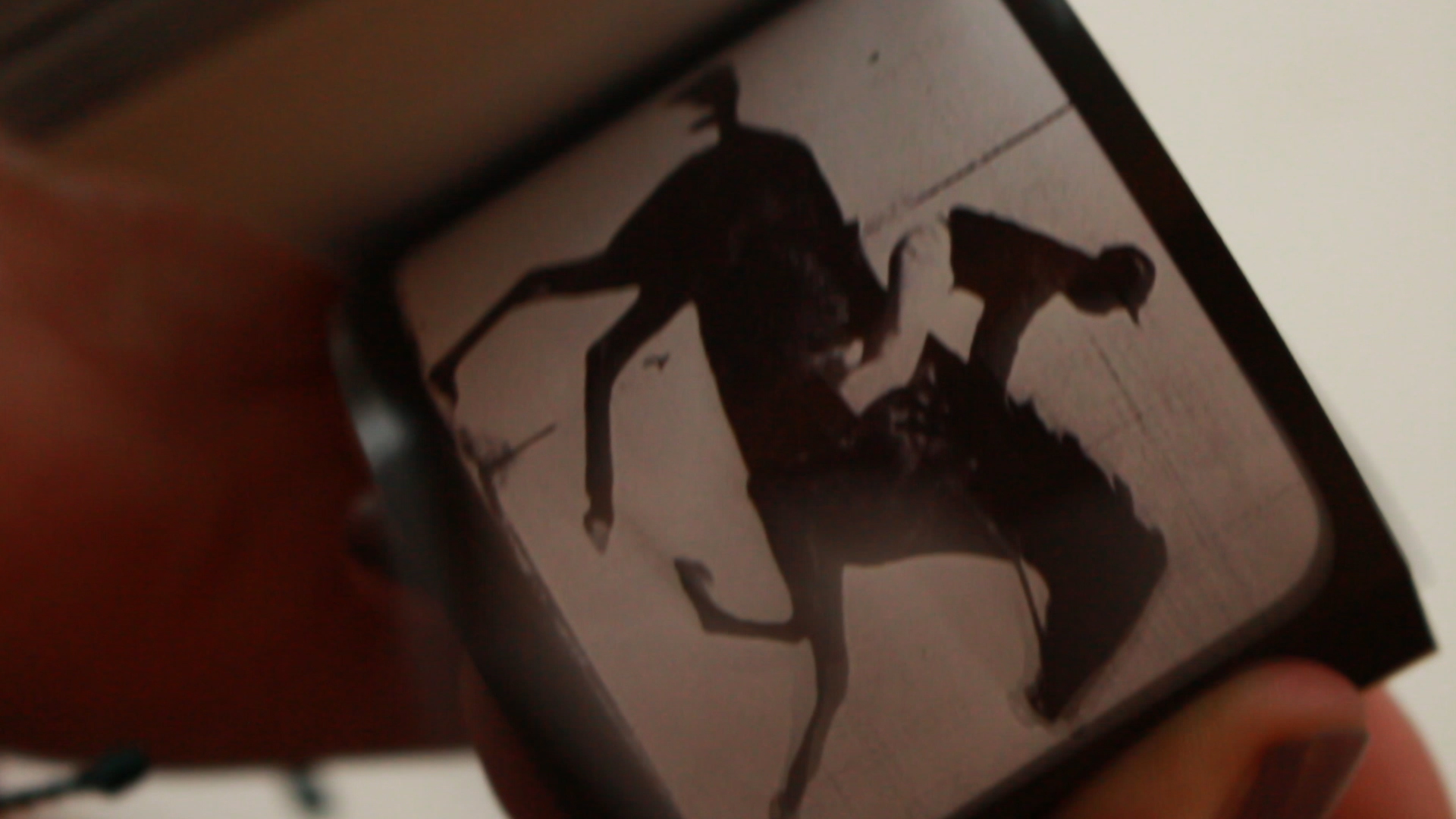 Course Structure
This course is designed for individual study or for families interested in digging a little deeper into movie night. Our course will be divided up into a series of modules, designed to provide weekly content for an academic year of study. (These modules can be doubled up if a semester of study is preferred). Each module will be made up of:
video lecture segments
online reading assignments
screening analysis exercises
These components are broken down into individual "lectures" that are listed under each module. You will see the instructions for each assignment at the top of each lecture in gray lettering.
Sneak Preview
If you are taking this class you are part of a special sneak preview audience for a text that will be published in 2019 by Mud House Art and Literature. Your experiences in this class will help us to fine tune our study as we prepare to launch the full study in the spring. You can hear more about the ideas behind the Caves and Shadows curriculum in the video section below.
Course Requirements
Video Rentals
The class does require access to an Amazon or Youtube account, as there will be weekly film screenings that students will be required to do on their own (I will try and include as many films from the Netflix and Amazon Prime libraries as possible to keep rental costs low).
Online rental costs for the films we will screen in this class will range from $2 to $4 per film.Many of the films we will screen may also be available at your local library.
Film Journal
Each student should have a standard three ring binder. This binder will act as their Film Journal for the course. It will be used to record film screenings, analysis and reading assignments, and lecture notes.